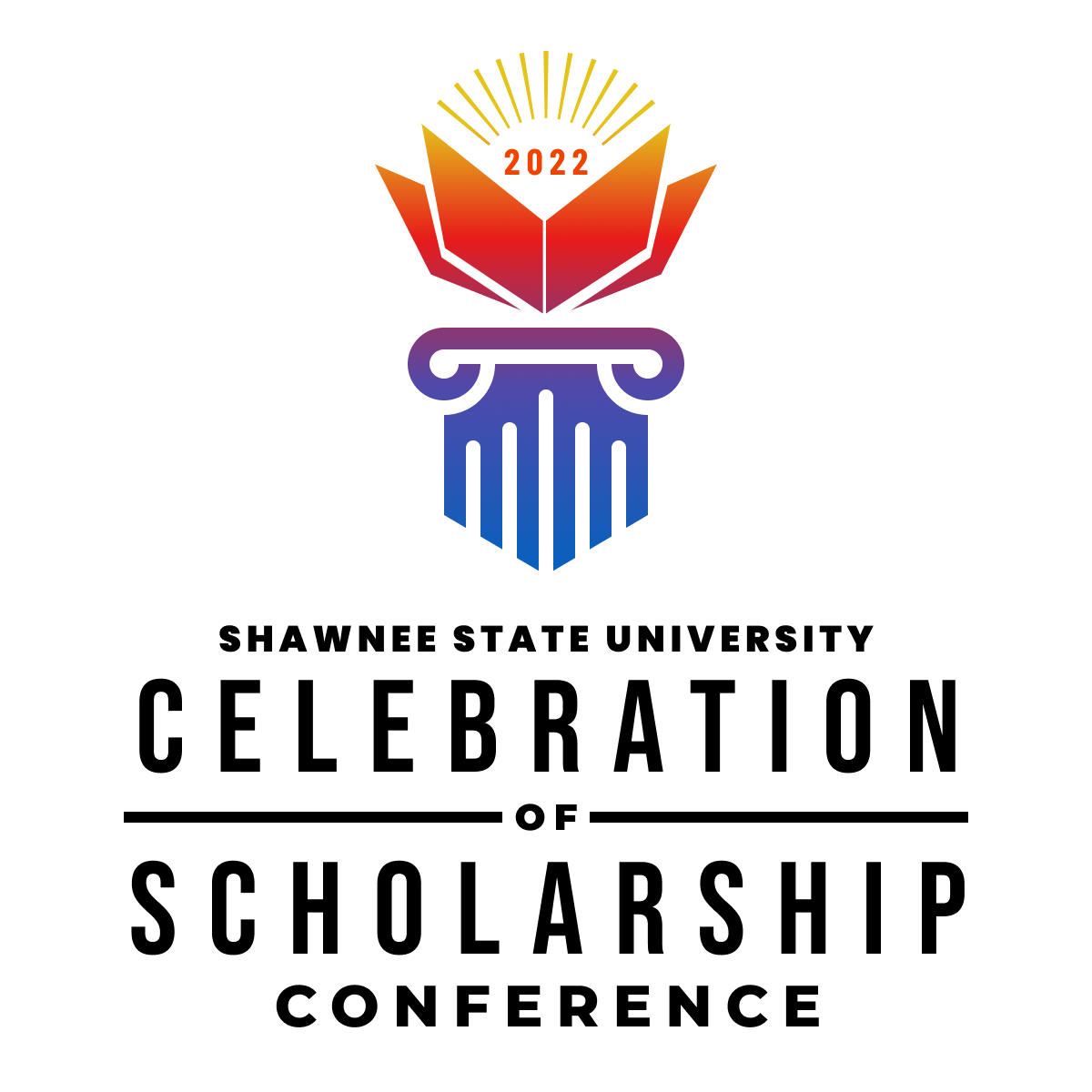 Week of April 4, 2022
The 2022 Celebration of Scholarship schedule includes a week of recordings of scholarly oral presentations by Shawnee State University students, along with two live sessions for those students nominated for the Trustees' Award and Excellence in Humanities Award to share their work.
On Thursday, April 7, 2022 at 7:00pm in Flohr Lecture Hall, in the Clark Memorial Library, Dr. Joshua Montgomery will give a presentation titled: Learning to Fail - How Building R2D2 Made Me a Better Teacher. Snacks will be served starting at 6:00pm. Following the presentation you can get your picture taken with R2D2.
On Friday, April 8, 2022 at 11:00am in Flohr Lecture Hall, Dr. Sean Dunne will give a presentation titled: A Clinical Sociologist as Mayor: Intervention in Local Politics. Following his presentation, at 12:00pm a campus-wide picnic will be held, with grab-and-go food being served from the Morris University Center lobbies on the first floor - everyone on campus is welcome to pick up a lunch.
The campus community and greater public is welcome to attend all presentations free of charge and the picnic is open to the campus community, free of charge.
Please feel free to explore the sessions below to see the excellent scholarship our students have worked on over the last academic year.
Thank you to the following people who helped to make this event possible:
President Jeff Bauer
Provost Sunil Ahuja
Dean Paul Madden
Dean Jennifer Pauley
Director of the Clark Memorial Library Suzanne Johnson-Varney
Leah Campbell
Deb Howell
Amber Montavon
Jeremy Reed
Kara Stump
We also thank Shawnee State University students Casey Linder and Kristina Workman and Professor Matt Cram for updating the Celebration of Scholarship logo this year.
Finally, and most importantly, thank you to the students and their faculty mentors for their hard work over the last year on these scholarly endeavors!
Enjoy!
The Coordinating Committee:
Erik Larson, Director
Kristi Darnell
Alicia Fink
Suzanne Johnson-Varney
Derek Jones
Ann Linden
Leila Lomashvili
Barry Lucas
John Roush
Marc Scott
Browse the contents of 2022 Celebration of Scholarship: