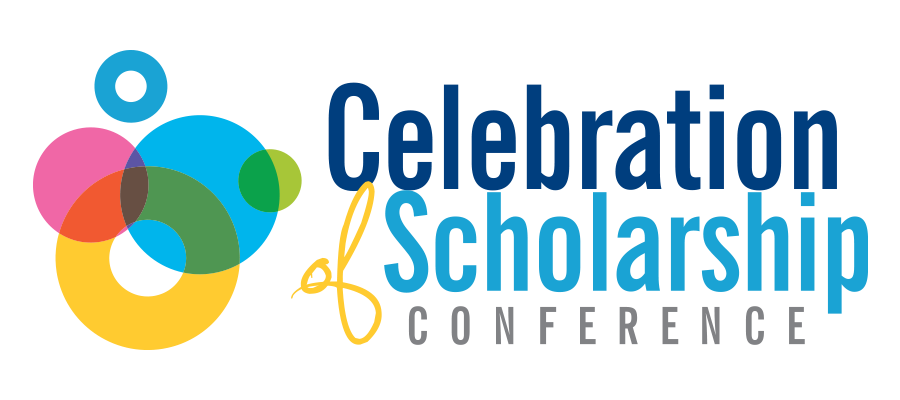 Wednesday, March 27 - Thursday, March 28, 2019
Full print schedule
Visit the conference website for more information
The 2019 Celebration of Scholarship schedule includes two days of oral and poster presentations by Shawnee State University students and the presentation of awards during the Provost's Dinner. The Provost's Dinner will be held in the Morris University Center Sodexo Ballroom from 6:15 pm - 7:20 pm, Wednesday, March 27th .
The Keynote Speaker follows the Provost's Dinner at 7:30 pm and is open to the public. The Keynote Speaker is Aaron Thompson, PhD who is President of the Kentucky Council on Postsecondary Education.
The Celebration of Scholarship closes on Thursday, March 28th with the Featured Speaker, Dr. Jennifer Chambers, door prizes, and a campus picnic.
The Coordinating Committee:
Aaron Bruewer, Chair
Jennifer Napper
Barry Lucas
Leila Lomashvili
Alberto Poxes
Marc Scott
Browse the contents of 2019 Celebration of Scholarship: