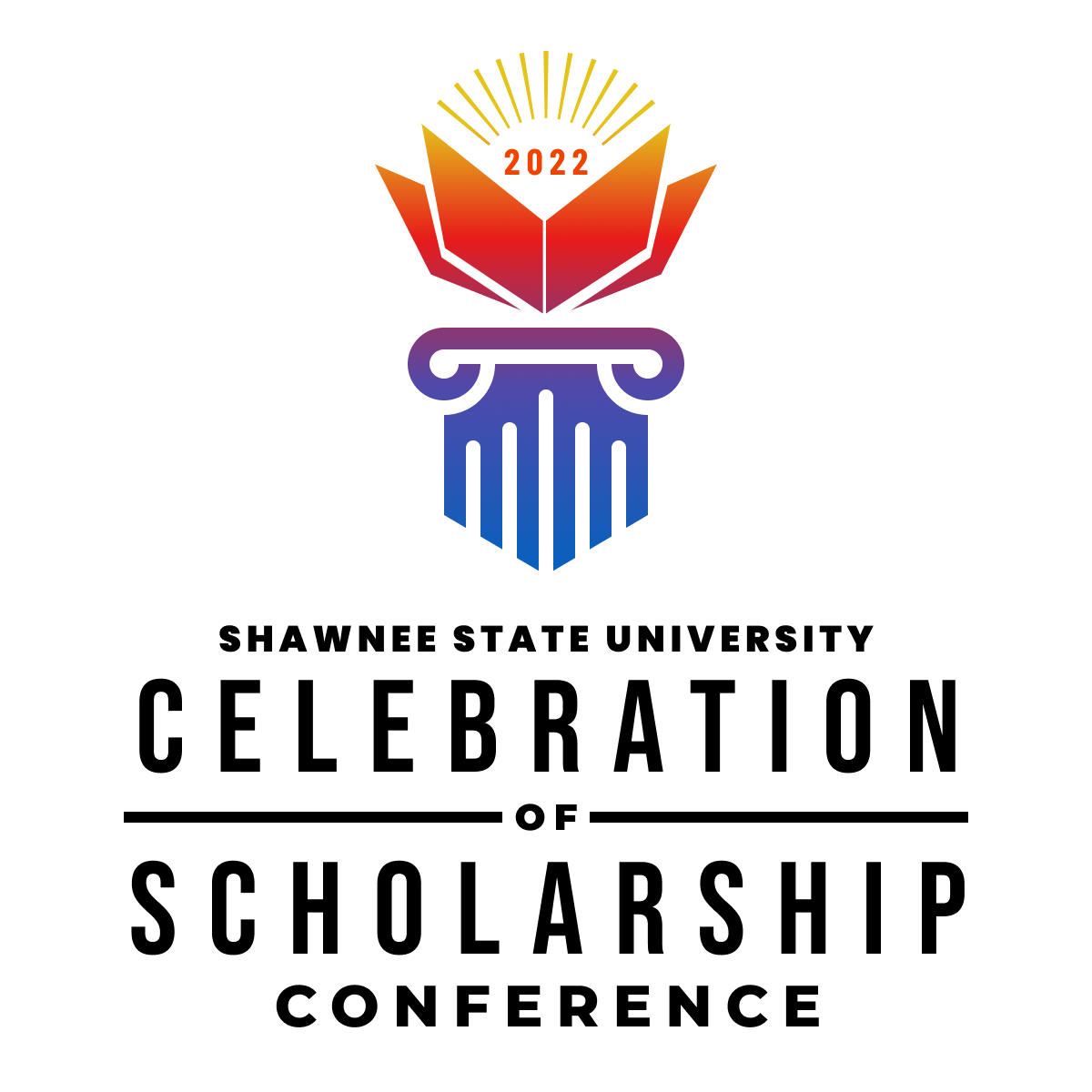 Welcome to the Trustees' Award Session for the 2022 Celebration of Scholarship.
The Board of Trustees presents up to two awards each year to students who are currently enrolled at Shawnee State University and are participants in Celebration of Scholarship. The award is for outstanding research that is investigative, project-based, inquiry-based, open-minded and/or exploratory. In order to be considered for the award students must be nominated by their faculty mentor and give a presentation in a special session which is judged by community members.
The Trustees' Award Session will take place at 3:00pm on Wednesday, 4/6/2022 in the Flohr Lecture Hall of the Clark Memorial Library.
Thank you to the judges this year:
Aaron Adams
John Brown
Amy Fraulini
Scott Jolly
Renee Wallace
Click on each presentation title below to view its abstract.